271 merchants can't be wrong
Success Stories
Build your brand with product reviews
---
Right from the start, we figured out that product reviews are super important. All headphones sound good, but how do you explain whether it's a good headphone for rock versus a good headphone for jazz? That's when product reviews start to pay off.
READ STORY
I found that collecting reviews is the best way to build trust among customers and help them make more informed decisions. They can go through the reviews to see what other customers are thinking about the products and choose the most suitable ones.
READ STORY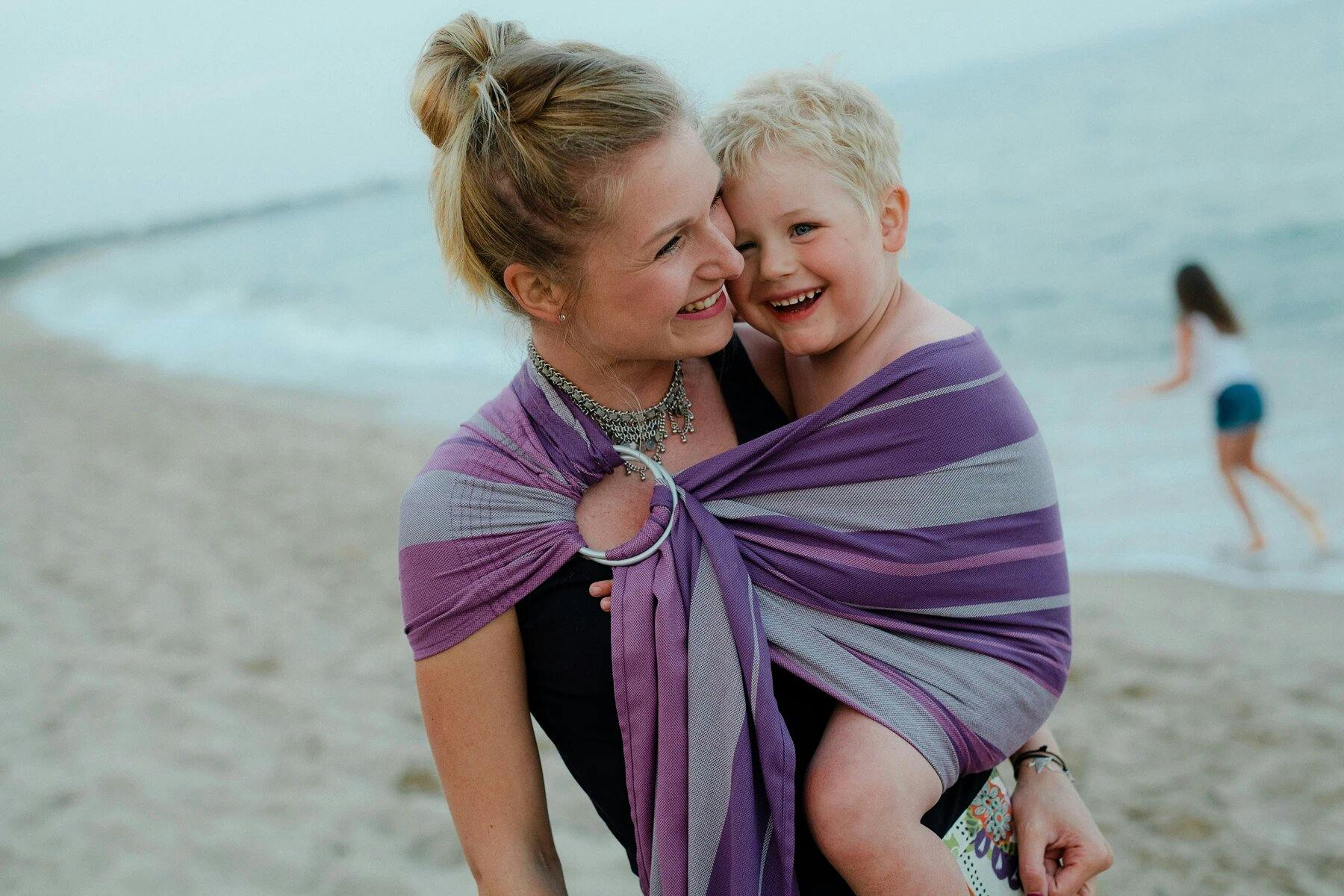 Testimonials
Customer support you will love
---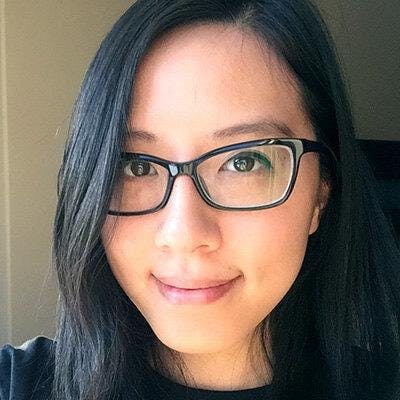 I wanted to leave a review to highly recommend the great level of customer service Judge.me provides. Cesar was super patient with helping me migrate my reviews using CSV export over to Judge.me and patiently answering my many questions on what to do. As well as helpfully explaining which email templates they found effective, and best practices for using their app. I appreciate Bilal installing Judge.me to my theme overnight after I gave them the ok before I went to bed. I also want to thank Mohammed for helping me make adjustments to the reviews widget and expediently fixing a small bug. It's only 7:30 am where I am, and we're on track to having Judge.me running in our live store for today. :) I am super pleased with how fast I get a friendly response and help right away. Whether it's super early in the morning, middle of the day, or at midnight. I'm looking forward to using Judge.me! I also want to say, we've used another reviews app on the Shopify app store that has very high all 5-star reviews. But the level of support was nothing like what Judge.me has shown to me. With the other app, I had to manually install all the code myself after the Automatic installer did not work. This other review's app customer service refused to help me with the installation unless I was willing to upgrade from $30/mth to $99/mth. As well this previous review app was not forthcoming with best practices for how to use their reviews app to gain more reviews as they said that level of support and advice was only for higher tier clients. I bring up our previous reviews app as a contrast to how great Judge.me's level of customer service has been. The price for Judge.me is super affordable, I did not think twice to subscribe to their Awesome plan. I like how it's super simple. Get tons of features all at one fair and affordable monthly price. Rather than other apps which have way worse/limited features and cost more than Judge.me. Or are charging an arm and leg the more orders you have in your store.
Jinny Liang
Highlights
Support available overnight for installation
Reviews migration, email template setup, widget adjustments and bug fixing thanks to customer support
Tons of features with super affordable price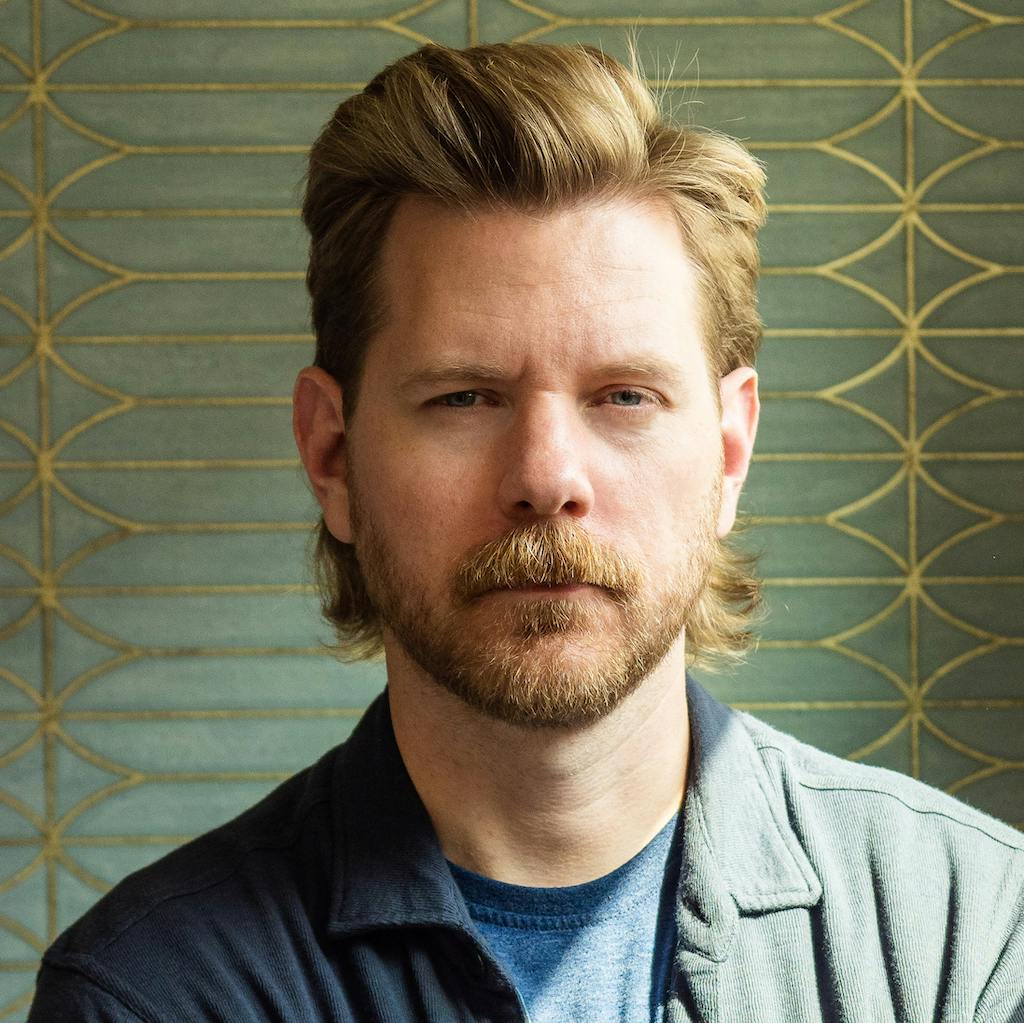 Our team loves this app—it's the best bang for the buck in reviews! If there are customization settings you'd like to make happen but aren't able to find in the settings, don't hesitate to reach out to their support team. I most recently worked with Cesar and he was able to answer all of my questions and get us set up with what we needed. We're glad to be working with them!
Eric Bandholz
Highlights
Further customizations beyond default settings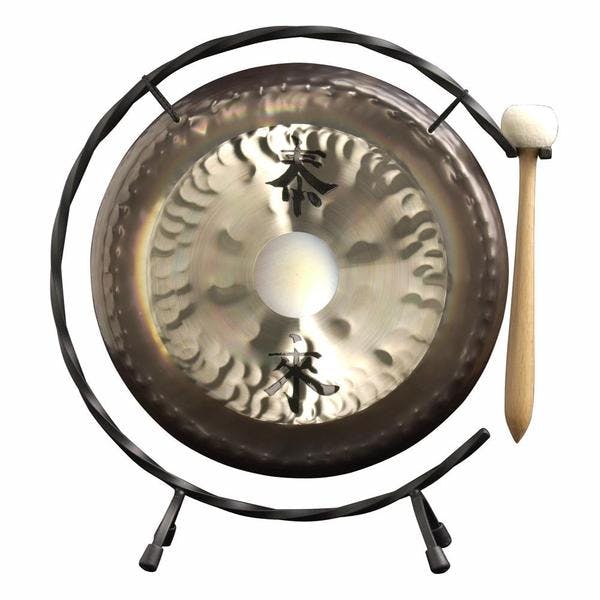 Great app! Very affordable and really great customer service available by chat or email with super-fast response times. The widgets look great and provide social proof! Great for SEO, too.
James Wyatt
Highlights
Superfast customer service via chat and email
EXAMPLES FOR INSPIRATION?
Discover multiple ways to tailor our features to your particular needs.
LEARN MORE