Team
Judge.me is a bootstrapped, profitable and fast growing SaaS company. We build our own products that customers love, most notably the Judge.me Product Review app that is in active use by over 271 ecommerce stores.
the judge.me team
---
Peter-Jan Celis
Founder & CEO
Peter-Jan "PJ" Celis wrote our first line of code on his 29th birthday in January 2015. He first worked on Judge.me as a weekend and evening project, going full time in June of 2016.
Before founding Judge.me, PJ was a strategy consultant, Ruby on Rails developer, marketing lead in medical tourism, and founder of an online arbitration company.
Originally from Belgium, PJ moved to Vietnam to start Judge.me and is currently traveling around Europe. He holds a master degree in applied economics from the KULeuven.
Linh Dam
Co-founder & CTO
Linh Dam is the CTO of Judge.me and was involved in the project from day 1. Originally working weekends on Judge.me starting January 2015, Linh went full time in April of 2016.
Before Judge.me, Linh was the front-end lead for HipVan, a multimillion dollar furniture ecommerce company based in Singapore. Linh is a fullstack developer, building on his job experience as a Ruby of Rails developer.
Linh is born and raised in Saigon, Vietnam. He holds a bachelor degree in computer science from RMIT.
Octavian Babus
Developer
Octavian Babus joined Judge.me as a developer in May of 2017. A logician from Romania, Octavian became a developer after moving to Vietnam.
Before Judge.me, Octavian was a Ruby on Rails developer at Dagoba.io, a fledgling ecommerce platform.
Octavian was born and raised in Bucharest, Romania. He holds a master degree in mathematics from the University of Bucharest and a PhD in computer science from the University of Leicester.
Annie Le
Support
Khe Uyen Hoang "Annie" Le joined Judge.me as an Asian timezone support representative in October of 2017.
Before Judge.me, Annie was an account executive at Tenzing Pacific Insurance Services and member of the Global Talent Program at AIESEC Vietnam.
Annie is born and raised in Da Nang, Vietnam and now lives in Saigon, Vietnam. She holds a bachelor in Commercial English from Da Nang College of Foreign Language.
Leon Albert
Head of Support
Jhair Silva
Support
Javi Garcia
Support
Ryan Chatterton
Editor
Shuli Yu
Product Manager
Sofia Elizondo
Support
Francisco Cruz
Support
Alex Carroll
Support
Hung Linh
Developer
Hung Le
Developer
Huyen Dao
UI/UX Designer
Lam Dong
Support
Maksim Khier
Developer
Leonardo Cappillo
Support
Lyndell Dalrymple
Cesar Doig
Louis Estrada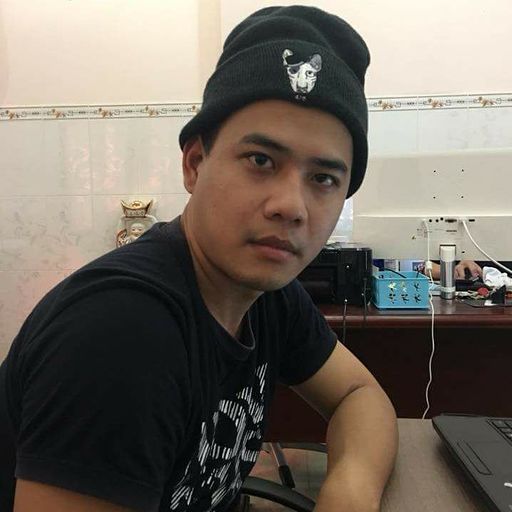 Kien Tran
QA
Lily
Lily
Linh Dinh
SE
Linh Dinh
Lam Thai
Developer
Lam joined Judge.me in July 2021 as a full-stack developer.
He has more than 15 years in the software development industry and launched many products from ideas to market.
He loves coffee, coding and reading. Data/ML is also an interesting field he wants to deep dive in the next 5 years.
Hoang
Dev
Luc
Luc
Bilal
bilal.mouhtat@gmail.com
Khoa
Khoa
Patrick
Customer Support
Mountassir Billah
Mountassir Billah
Phat
data
click me!
data cleansers
click me!
Mohammed
Developer trainee
ark1
CULTURE TOUR
---
may, 2019
SUPPORT team in lima, peru
Our customer support team is mostly based in Lima, Peru. We also have a small support team in Saigon, Vietnam and a few remote superstars working from Germany and Costa Rica.
work at judge.me
---
Interested in judge.me?
Judge.me is an ever-expanding team of developers, designers, tech-enthusiasts, thinkers and explorers from over 12 nationalities. We are on the lookout for additional team members who want a taste of fast-paced app development in an international startup environment.